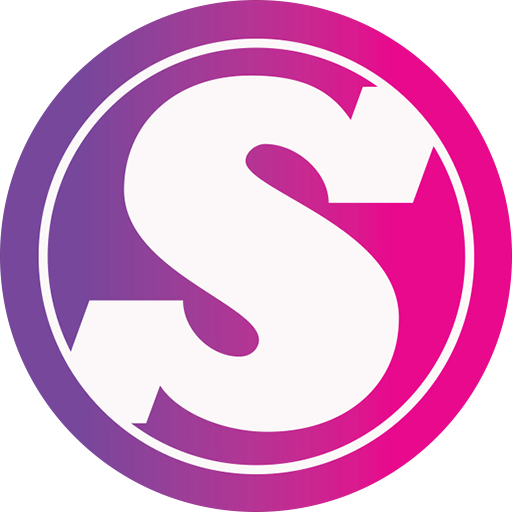 Sunday Darkwave ‑ Broc Raiford Authentic
Matte Dark Brown with 21" tt in RHD or 21.25" tt in LHD
This is the Broc Raiford Darkwave Authentic.
This model is 100% aftermarket parts and exactly what Broc rides, all the way down to his signature Odyssey product, left hand drive setup and top tube size.

Key Features

100% Aftermarket Parts Kit
Lifetime Warranty on Bars, Forks, and Cranks
Sunday Darkwave Frame
Sunday Darkwave 41-Thermal Forks
Odyssey

BROC

 41-Thermal Bars

Odyssey Thunderbolt 41-Thermal Cranks
Odyssey Broc v2 Stem
Odyssey Clutch v2 Freecoaster
Odyssey Vandero Pro Front Hub
Odyssey Hazard Lite Rims
Odyssey Broc Tires with R-Grip
Specifications
Frame: Sunday Darkwave, 21" (RHD) or 21.25" (LHD), 100% chromoly, aftermarket frame, w/ wave downtube and removable brake hardware
Fork: Sunday Darkwave, 100% chromoly, 41-Thermal, aftermarket fork, 28mm offset
Handlebar: Odyssey BROC Bar, 41-Thermal, aftermarket bar
Stem: Odyssey BROC V2 Stem, 50mm
Headset:  Odyssey Pro Conical, 1-1/8"
Headset Cap:  Sunday aftermarket, aluminum
Brake Lever:  Odyssey Springfield 
Brakes: Odyssey Springfield U-brake 
Brake Cable:  Odyssey Linear Quik Slic
Grips: Odyssey Broc Raiford
Seat: Odyssey Broc Raiford Signature, Pivotal
Seat Alternate: Odyssey Big Stitch, Pivotal
Seat post:  Odyssey Pivotal 
Seat Clamp: Integrated 
Sprocket: Odyssey La Guardia Sprocket, 28T
Cranks: Odyssey Thunderbolt, 170mm, 100% chromoly, 41-Thermal, LHD 
BB Parts: Odyssey Sealed, Mid, 22mm
Pedals: Odyssey Twisted PC Pro
Rims: Odyssey Hazard Lite, 20", 36H
Front Hub: Odyssey Vandero Pro, 36H, sealed, 3/8" female axle, 2 plastic guards 
Rear Hub: Odyssey Clutch V2 freecoaster, 36H, 14mm female axle w/ 9T driver, RHD or LHD, non-drive side plastic guard
Spokes: 14g steel, black 
Tires: Odyssey Broc Tire, 20 x 2.4" (F & R)
Chain: Odyssey Bluebird Half-Link
Pegs: Sunday Seeley Peg 4.75" (x4)
Approx. Weight: 24.97lbs (brakeless)
Frame Geometry 
Top Tube Length: 21" (RHD), 21.25" (LHD)
Head Tube Angle: 75.25° 
Seat Tube Angle: 71° 
Chainstay Length: 13.25"-13.5" 
Bottom Bracket Height: 11.75" 
Standover: 9.25" 
Handlebar Geometry 
Rise: 9.8" 
Width: 29" 
Backsweep: 10° 
Upsweep: 2°

*Specs subject to change without notice.
Liquid error (snippets/odyssey2018.product line 63): comparison of String with 1 failed